It's always fun when one of our existing Art and Science of Eyewear vendors visits with news and new styles.  Usually good sports, we often ask our reps to help try on different styles and colors so we can see how specific designs look across a broad spectrum of face sizes and skin tones to make sure we have enough selection for all our customers. This week was no exception!
Kaenon – California Designed, Made in Italy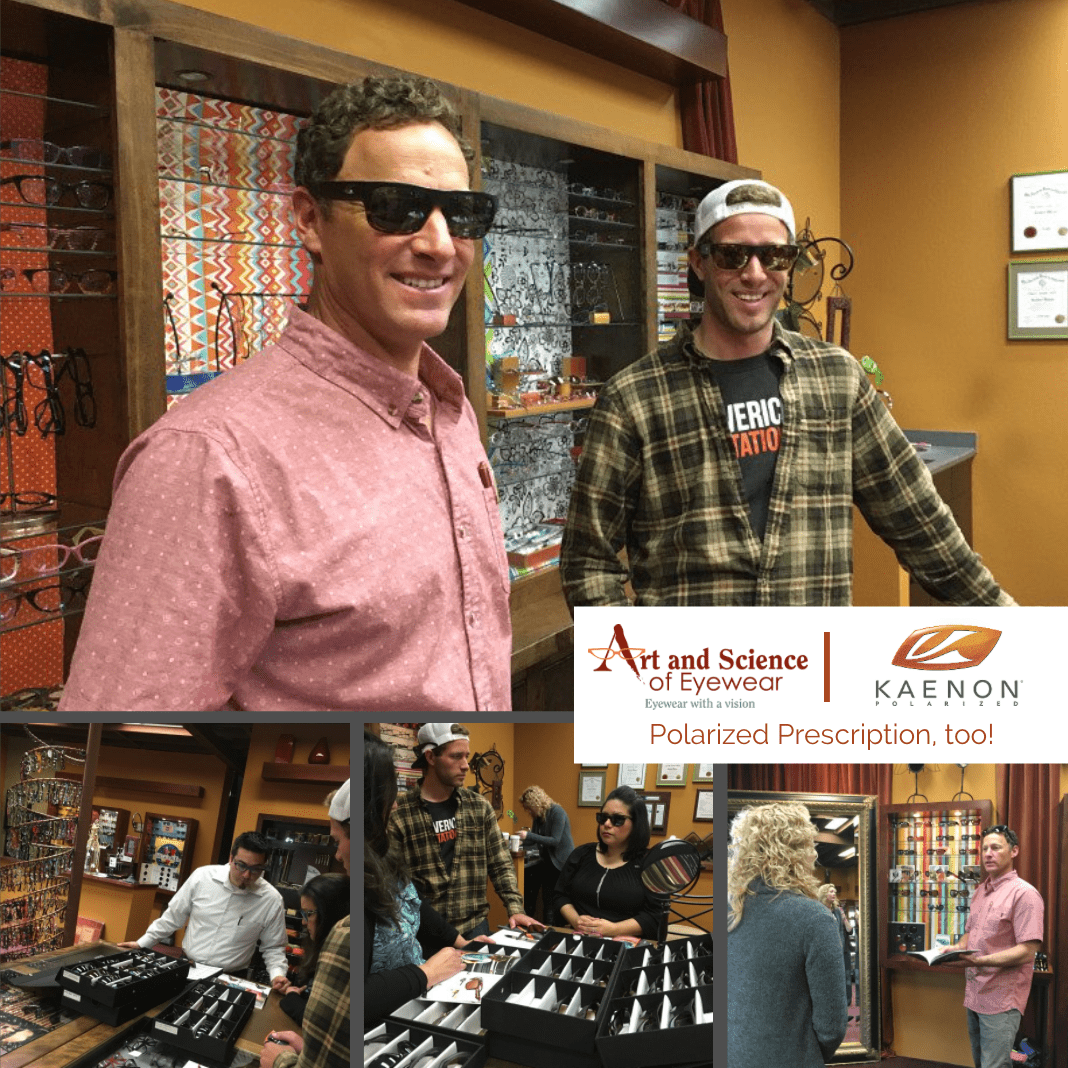 Are you familiar with Kaenon (pronounced "Kay-nun")? We've carried the brand for years!
Founded in Southern California in 2001 by two brothers, Kaenon is an independent producer well known for its proprietary SR-91 impact-resistant, polarized lenses that are standard on all styles – non-prescription, single-vision and their "freestyle" progressive.
Here is how Kaenon describes this innovative lens material: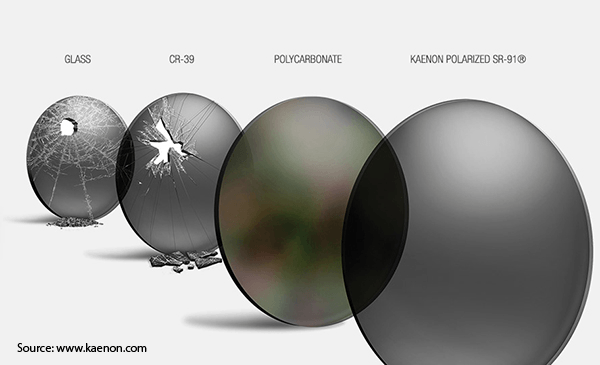 "Glass is heavy and shatters. CR-39 is brittle and not impact-resistant, while polycarbonate offers a dull view and scratches easily. Polarized SR-91 was tested in independent labs and confirmed to be the only polarized lens that offers razor-sharp clarity, impact resistance and glare-reduction all in one ultra-lightweight and durable lens."
Kaenon frames are handcrafted in Italy. Kaenon's Performance, Lifestyle and Women's frames are made from the highest quality TR-90. TR-90 is durable, flexible and lightweight. TR-90 retains memory and is temperature resistant so it doesn't lose shape on hot days. They also make a few metals, notably aviators.
What's your go-to weekend or vacation sport? Designed in California, many of Kaenon's sunglasses are meant to help meet glare challenges related to specific active lifestyle sports without sacrificing personal style.
Stop into Art and Science of Eyewear in Downtown Lafayette to learn more about these Kaenon performance sunglasses — and try on different styles. We ordered several new ones today and they should be in soon!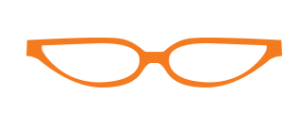 Never miss important eyewear news.
Get new Art and Science of Eyewear articles delivered via email. Click here to subscribe!