We understand how tempting it is to start the search for your new eyeglasses by browsing by color, particularly at Art and Science of Eyewear, where there are so many options to chose from.
We have been a popular Lafayette optical boutique for 20 years. Here's our insider tip for an easier way to find your perfect pair of eyeglasses: Try focusing on finding the right eyewear shape and size for the contours of your face first — and then pick your favorite from our many choices of colors, textures and materials.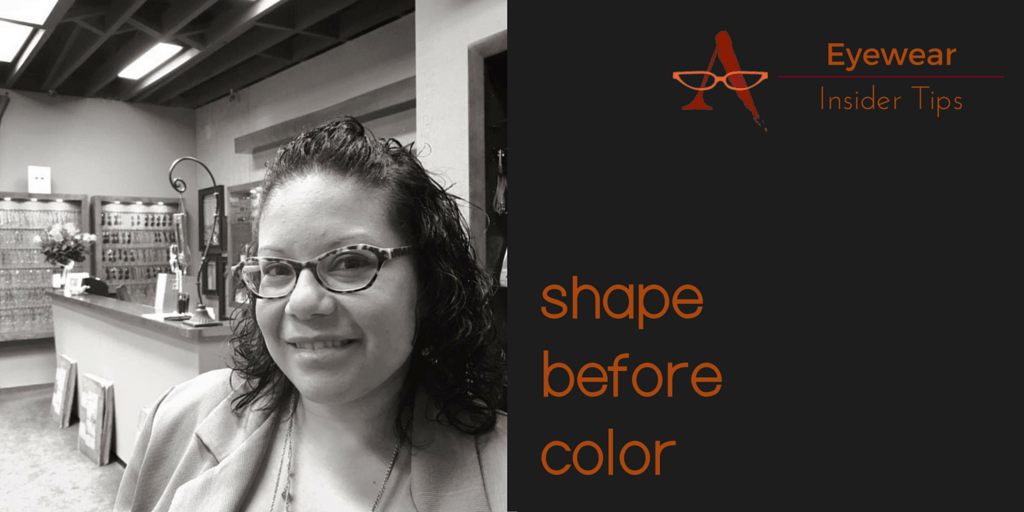 "If you want to go for color first go with custom eyewear," says Optician Anna Fuentes, owner of Art and Science of Eyewear. "That way we can start with color and create the exact shape and size you need."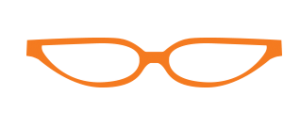 Never miss important eyewear news.
Get new Art and Science of Eyewear articles delivered via email. Click here to subscribe!